Our Work
We work with any sports team – big or small – to bring your identity to life!
Lymm Rovers Junior FC
We have worked with Lymm Rovers for the past few years, across all of their club products; including training wear, playing kit and accessories such as boot bags and water bottles
Abergele Rugby Club
Abergele are a large rugby club in North Wales, who approached us for an online shop offering of the full range of Under Armour products. We facilitated all their needs through their bespoke club shop and all products went down a hit with the players!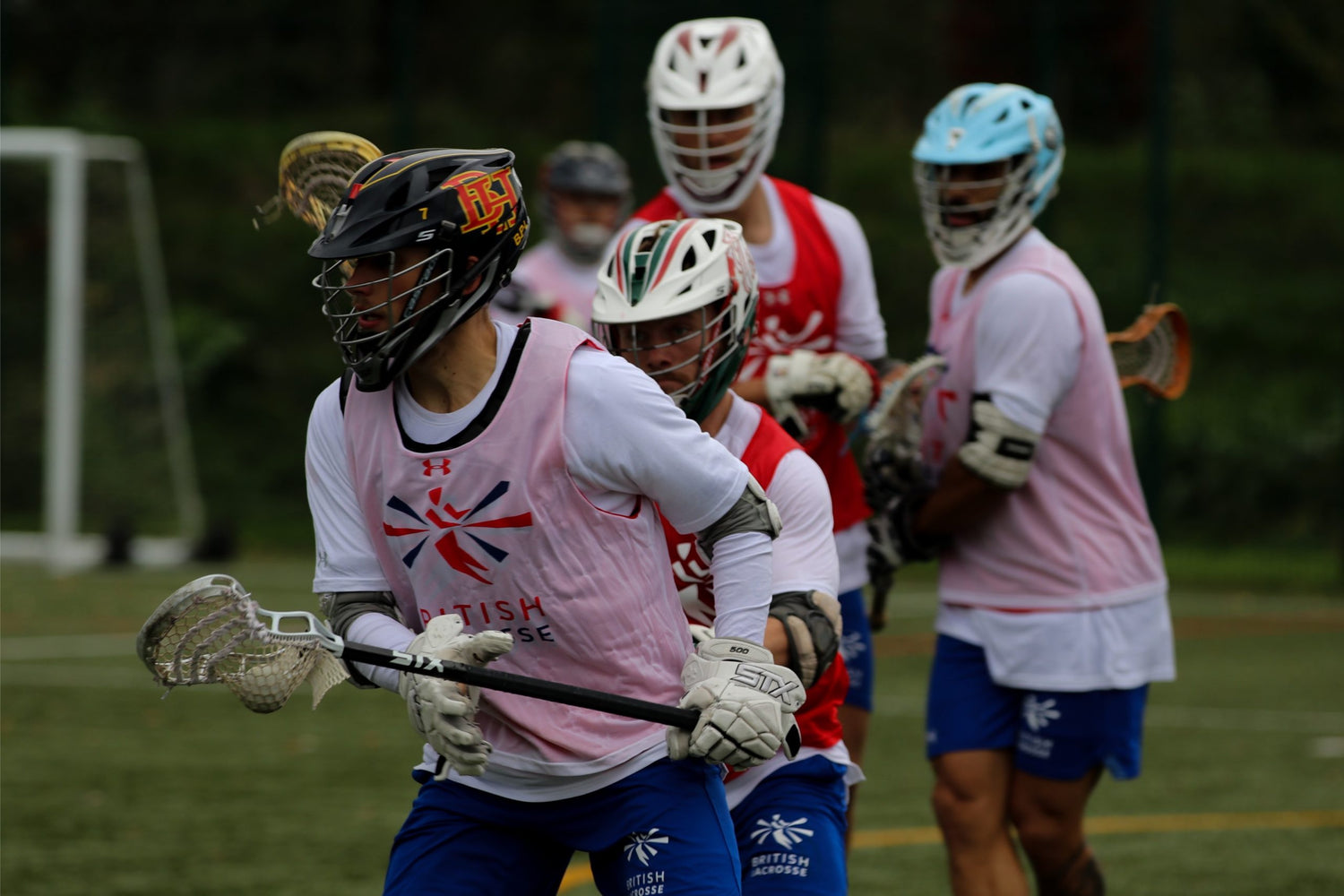 British Lacrosse
We are the on and off-field clothing provider for the British Lacrosse Team; offering both technical garments for the players, and the off field leaisure and trainingwear for fans and supporters
Eastbourne Boxing Club
Eastbourne Boxing Club are a boxing club located on the south coast who were seeking an Under Armour online shop solution. Their range was a selection of items across the whole Under Armour stock range, with product for men, women and youth.
Spencer Lacrosse Club
Spencer are one of the largest lacrosse clubs in the country, with a huge number of members across a range of men's, women's and youth teams. They approached us for an Under Armour playing uniform for their men's and women's teams, along with reversible pinnies for their youth teams. They were also seeking an online shop solution for their off field apparel, which we were able to offer